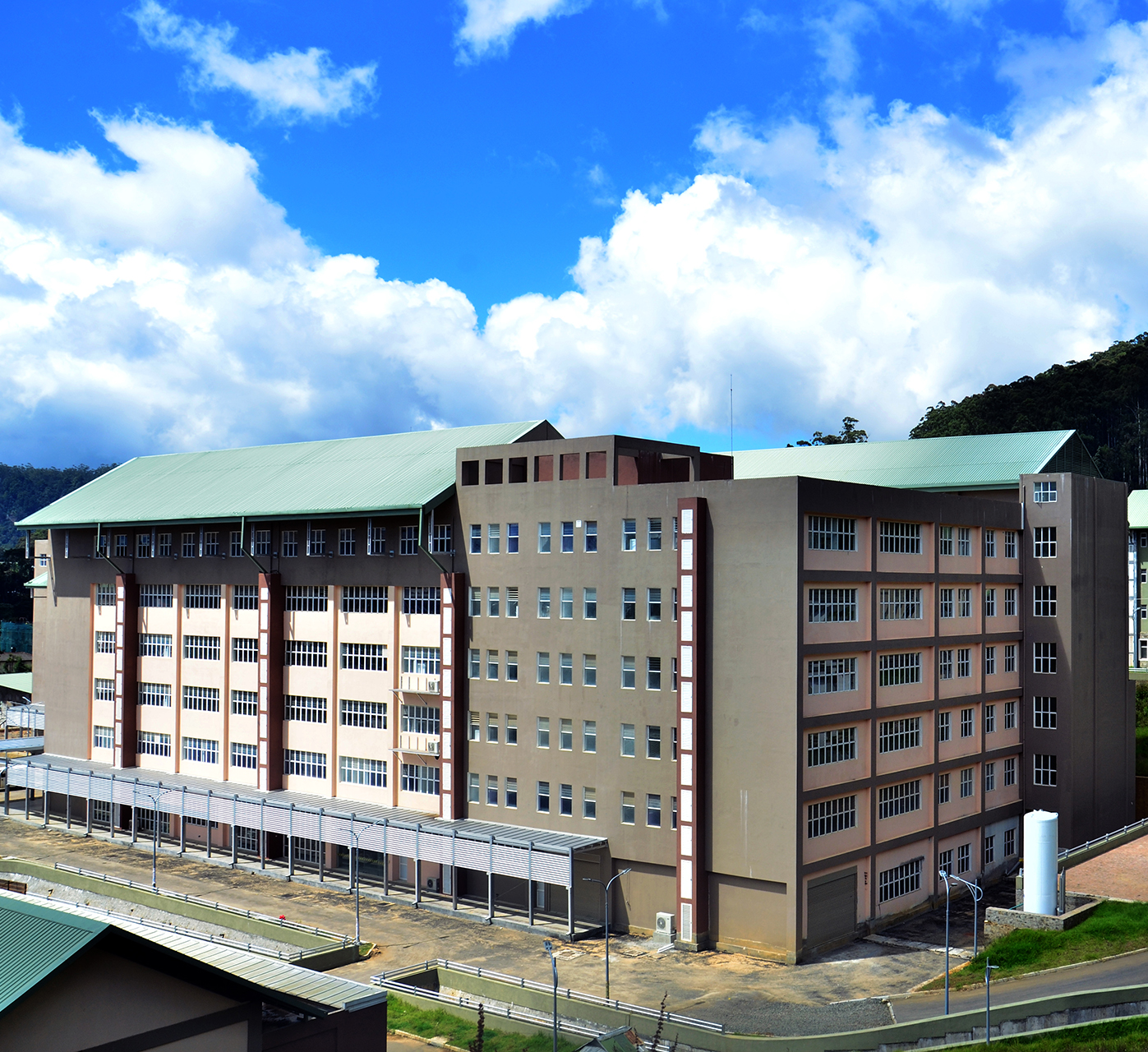 About Us
Hill country clinical society was established in 2010 by Dr Upali Chandrasiri Consultant Surgeon, and has grown since its establishment to uplift the medical knowledge of the doctors as well as the allied staff of the District General Hospital Nuwara Eliya as well as the region.
It is the leading clinical society in the Nuwara Eliya District and closely collaborates with the regional clinical societies like The Kandy Society of Medicine as well as the national clinical societies like…
Council OF HCCS
About the council The council of Hill country clinical society is elected each year among members [doctors] in DGH Nuwara Eliya. Office bearers include The president, past president, president elect, two joint secretaries, treasurer, assistant treasurer, editor and ten committee members. Director of District General Hospital, Nuwara Eliya is the...
Hill Country Medical Journal
Get the latest news and articles about health, science and medicine, thought leader perspective, clinical trial coverage, drug updates, journal articles, CME activities & more on Medscape. A look at the technology and science behind medical discoveries and treatments.
More Information About Our Lectures